Welcome to
Master Seal Enterprise, Inc.
Master Seal Enterprise, Inc. specializes in window replacements and offers complete home remodeling. We have been serving Park Ridge, Naperville, Bolingbrook, Aurora, Wheaton, Orland Park, Joliet, and Arlington Heights in the state of Illinois for the last 22 years. Our reputation banks upon using premium products and providing quality services.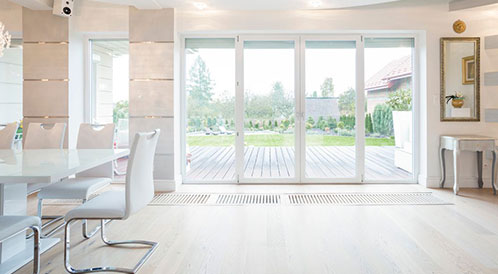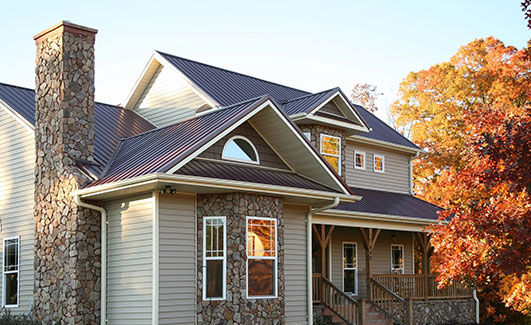 Premium Remodeling Services
We think of a window or a door as the most significant piece of furniture. The windows we install have the reputation for being the most well-designed and economical windows in the market today. When you choose your dream window or door, you are adding another masterpiece to your home. It should be as beautiful and stylish as the rest of the pieces you've collected over the years.
Sustainability and Brilliant Design
Many homes are constructed with faulty and awkward windows, costing owners a great deal in monthly heating and air conditioning costs. We at Master Seal Enterprise, Inc. believe in designing energy efficient windows and doors that are suitable for specific weather conditions.